Our Management Team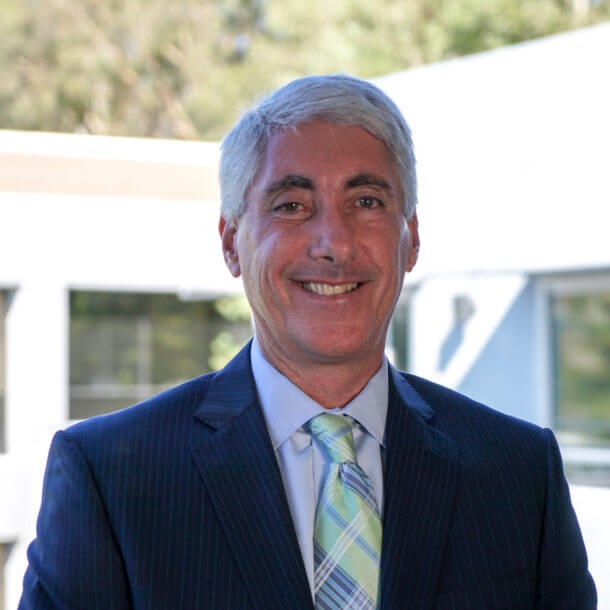 Steve Heimler
President
Steve has over 30 years' experience as a property manager specializing in multifamily assets on the West Coast. In 1999, he founded the property management firm Stratus Real Estate, Inc. and subsequently grew the company's portfolio to over 24,000 units in five western states. In 2007, Steve sold Stratus Real Estate, Inc. and Stratus Arizona, LLC to British investors. Steve then formed Cirrus to focus on his own real estate holdings and to spend more time on asset acquisitions and operational excellence. Cirrus manages real estate for institutional owners, private owners, and syndicated partnerships. As a property management company Cirrus has been approved for management by Freddie Mac, Fannie Mae, insurance companies and CMBS lenders. With over 400 employees nationwide Steve constantly speaks to the corporate values that allow the employees and therefore the company to grow.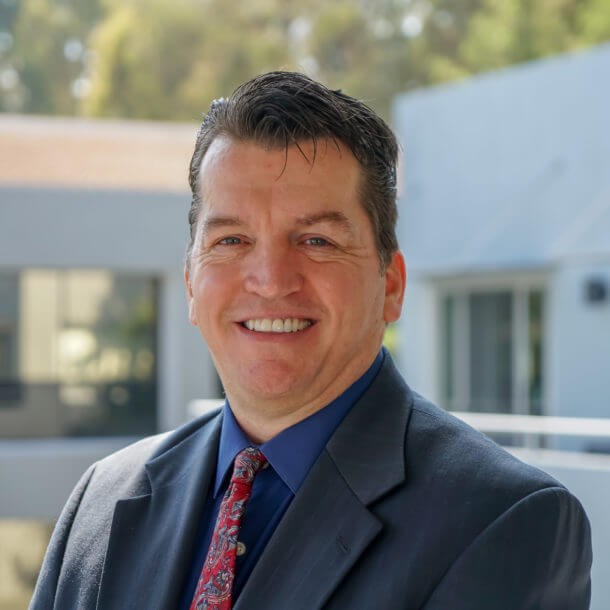 Daniel Gavin
General Counsel, Senior Vice President, Broker
Dan's work experience with the real estate industry spans more than 30 years. He has worked in multifamily (conventional and affordable) and commercial real estate, including experience in construction defect litigation. He is the designated real estate broker in every state where Cirrus does business. Dan has a JD/MBA Degree from Pepperdine University and is an active member of the California Bar Association.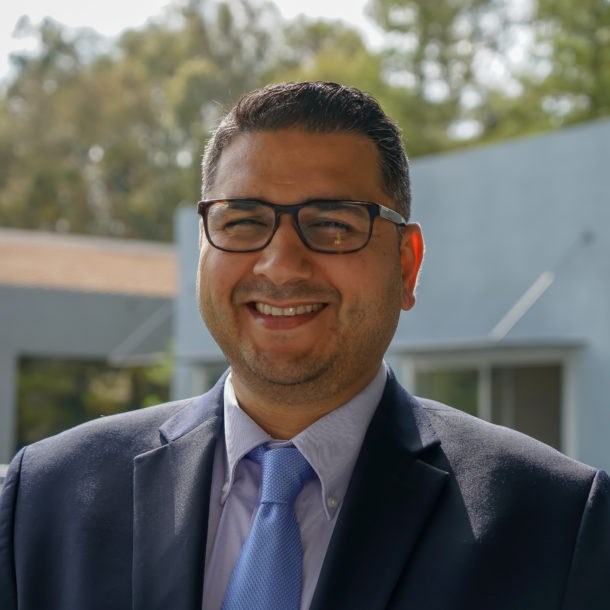 Deek Kapadia
COO Commercial Division
Deek joins Cirrus as COO and oversees the asset management, strategy, and business development for the entire Commercial Division. Prior to joining Cirrus, Deek worked at a publicly traded tech. REIT, a Private Equity group based in San Francisco, and most recently a premier commercial mixed-use developer, as the Vice President of Finance & Technology. He holds a M.B.A with a concentration in Corporate Finance from Claremont Graduate University and a B.S. also in Corporate Finance from the University of California, Riverside.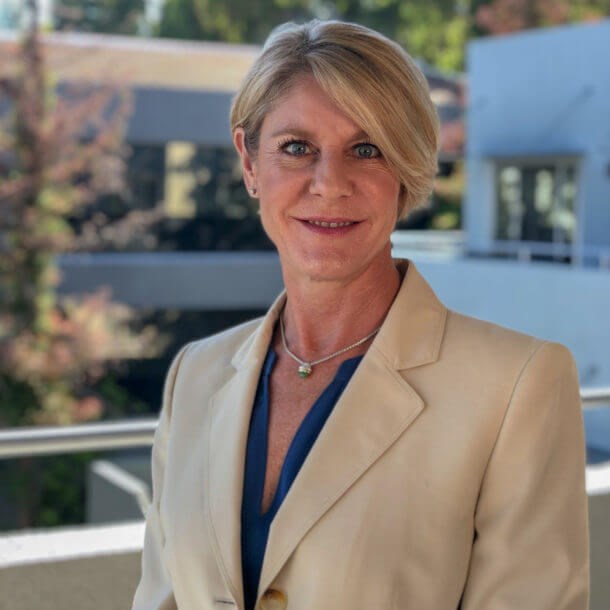 Carrie Roth
CFO
Carrie came to Cirrus from Stratus Real Estate where she was responsible for the implementation of best practices and overhauled the Stratus "back room" including property accounting, payroll and human resources. Carrie has extensive experience with the implementation of Yardi management software and several of its ancillary programs. She currently oversees Cirrus' accounting, HR, Payroll and IT departments. She also works with the GSEs and the various bridge lenders for our portfolio. She has more than 20 years' in the industry and previously worked as CFO for E&S Ring Management Corp. and The Ring Group.