Our History
Today, this same veteran team at Cirrus offers new clients extensive experience in property acquisitions, property operations, construction management, accounting, financial engineering, and dispositions from their many years working with well-known firms in the multi-family sector. Our firm has unrivaled depth in consulting and strategic asset plan development for affordable property owners and in repositioning older assets. In the years at Stratus Real Estate and now Cirrus, our executive team has assisted in the transfer of nearly $5 billion in assets. Presently, with all non-compete restrictions expired, Cirrus is again growing with third-party customers finding their way to the company through word of mouth alone.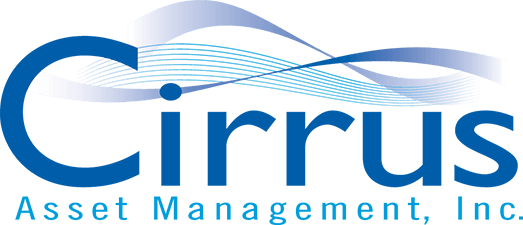 2018
Cirrus Reaches 12,500 Units Under Management and 400+ Employees and Still Growing
2016
Cirrus Reaches 10,000 Units Under Management and 300+ Employees
2014
Cirrus Opens Commercial Division and Opens Dallas. TX Office for Future Expansion in TX
2013
Cirrus Hits 7,800 Units Under Management
2011
Cirrus Reaches 200 employees
2010
Non-Compete Restrictions Removed
2009
Cirrus Reaches 100 Employees
2008
Cirrus Triples In Size
Cirrus triples in size to 3600+ units and begins management in Hawaii.
2007
Cirrus Asset Management Inc
In 2007, Steve founded Cirrus to manage his own assets. 1250 units
2007
Stratus Sold to Riverstone Residential Group (Now Greystar)
In 2007, British investors approached Steve to sell Stratus to what is now known as Greystar. As one of its first partners, Steve helped assemble three other regional firms to build what today is one of the largest apartment management firms in America.
1989
Founded Stratus Real Estate
Steve Heimler founded Stratus Management, which through numerous mergers and acquisitions developed into Stratus Real Estate, Inc., a property management firm with nearly 1,000 associates managing over 24,000 apartments in 215 communities throughout California, Arizona and Hawaii.